Helping businesses maximise revenue across all digital channels
In the bustling world of online retail, it's hard to stand out. Luckily, we're here to help. Scicom E-Commerce strives to deliver meaningful online shopping experiences that result in greater revenue generation and customer retention. Our data-driven and customer-centric approach empowers us to grow your brand to expand your business to new horizons.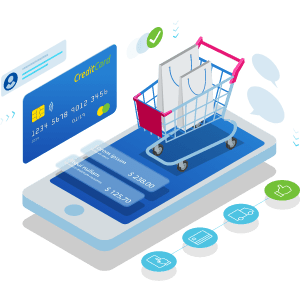 Complete E-Commerce Strategy & Engine Development
Unique, engaging customer shopping experiences, showcasing a high ability to customise and seamless third-party integrations. Support from a global ecosystem of merchants, partners, and developers, to give life to your E-Commerce vision.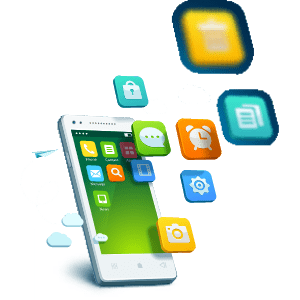 Mobile App Strategy & Development
Stunning, functional apps that focus on enhancing customer experiences and improving online sales. We offer expertise in iOS and Android mobile application development across multiple devices.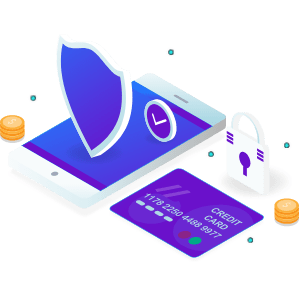 Payment Gateway Services
Custom payment solutions for any business, with varied currency, shopping cart and payment methods. We also provide custom dashboards equipped with real-time data and insights, and seamless integration with credit card processing networks and online banking facilities.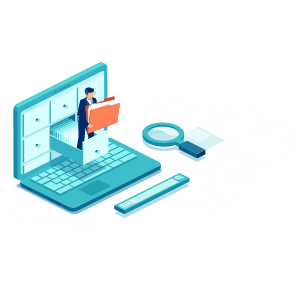 Catalog & Inventory Management
Customisable inventory solutions to scale with your business, allowing for the effective organisation and tracking of all products. We also offer a real-time view of inventory levels throughout the customer lifecycle, driving every customer interaction closer to a purchase decision.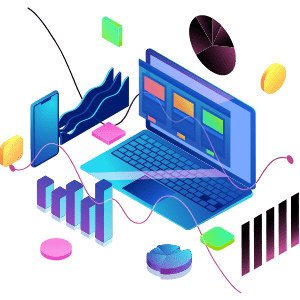 Web & Social Analytics
A bird's eye view of your store's performance across all online and social media channels. We also showcase analytics to help online merchants learn which marketing and advertising tactics are generating the most sales, and detailed insights to increase checkout conversion.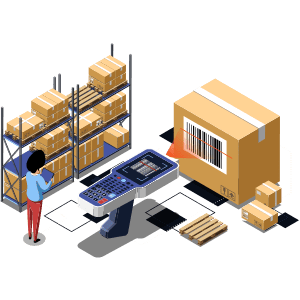 Order Processing & Fulfilment
Personalised solutions to facilitate inventory levels and order delivery monitoring, in real-time using any device. We also offer custom warehousing, packaging, fulfillment, transportation, and logistics services based on client requirements.
The best work from home model is one where clients cannot discern a difference in service delivery. It's crucial to maintain the same level of performance and security while minimising any disruption to service.
The best way to build customer loyalty is by continuously improving customer experience (CX). In this article, we highlight 4 ways to improve your CX strategy for maximum customer retention.
New consumer behaviour patterns have emerged since the beginning of the Covid-19 pandemic as consumers adjust to a new normal. Find out what these consumer trends mean in relation to attracting new customers and retaining existing ones in our latest Insights article.
No matter what your organisation's requirements are, we have the capability, experience and passion to deliver end-to-end solutions that leverage the latest technologies and maximise value.
Driving industry best practices and adhering to global standards