Digital Solutions That Drive Profitable Growth
Our Digital Commerce Solutions
Scicom provides the catalyst for digital transformation and growth. Our solutions improves business outcomes and enhances the customer experience.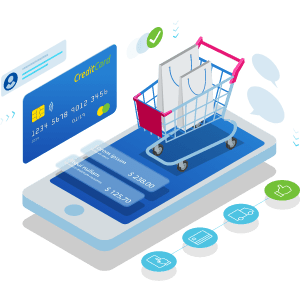 Complete E-Commerce Strategy & Engine Development
Unique, engaging customer shopping experiences, showcasing a high ability to customise and seamless third-party integrations. Support from a global ecosystem of merchants, partners, and developers, to give life to your E-Commerce vision.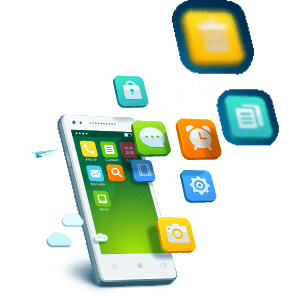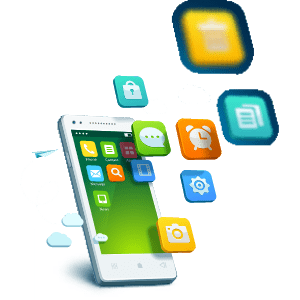 Mobile App Strategy & Development
Stunning, functional apps that focus on enhancing customer experiences and improving online sales. We offer expertise in iOS and Android mobile application development across multiple devices.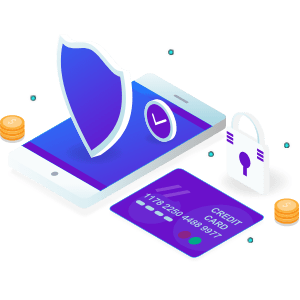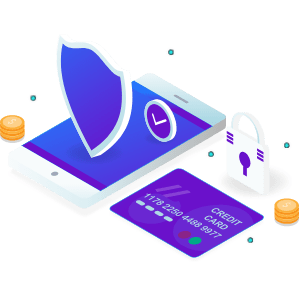 Payment Gateway Services
Custom payment solutions for any business, with varied currency, shopping cart and payment methods. We also provide custom dashboards equipped with real-time data and insights, and seamless integration with credit card processing networks and online banking facilities.
Digital Content Creation and Marketing Services
Create engaging content across platforms, from website to blogs to social media. Our digital marketing services encompass website development, content creation, search engine optimization (SEO), pay per-click (PPC) advertising, social media marketing to boost your brand's visibility.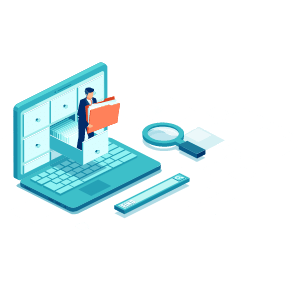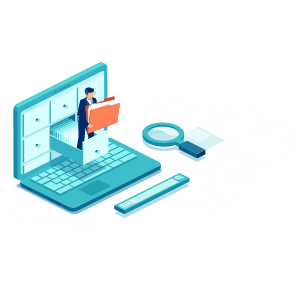 Catalog & Inventory Management
Customisable inventory solutions to scale with your business, allowing for the effective organisation and tracking of all products. We also offer a real-time view of inventory levels throughout the customer lifecycle, driving every customer interaction closer to a purchase decision.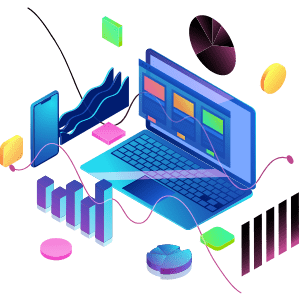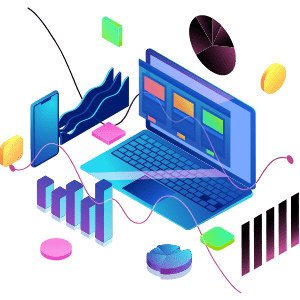 Web & Social Analytics
A bird's eye view of your store's performance across all online and social media channels. We also showcase analytics to help online merchants learn which marketing and advertising tactics are generating the most sales, and detailed insights to increase checkout conversion.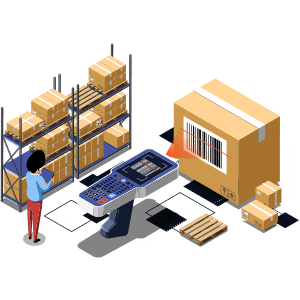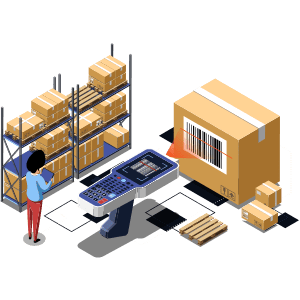 Order Processing & Fulfilment
Personalised solutions to facilitate inventory levels and order delivery monitoring, in real-time using any device. We also offer custom warehousing, packaging, fulfillment, transportation, and logistics services based on client requirements.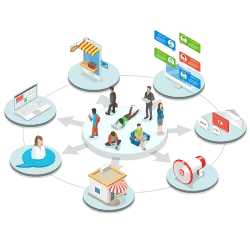 Omni-Channel Customer Service Operations
Crafting and implementing Customer Experience strategies aimed at enhancing customer satisfaction. We offer comprehensive omnichannel customer service outsourcing, ensuring seamless support across multiple communication channels, including phone, email, social media, live chat, and mobile apps.
We offer an integrated, comprehensive platform to transform online businesses. Utilising a leading-edge technology stack, we create engaging experiences for customers that improve conversions and enhance brand loyalty.
Learn how to transform customer support agents into brand ambassadors as part of a holistic customer retention strategy.
New consumer behaviour patterns have emerged since the beginning of the Covid-19 pandemic as consumers adjust to a new normal. Find out what these consumer trends mean in relation to attracting new customers and retaining existing ones in our latest Insights article.
As a people-driven BPO, Scicom prides itself on hiring the best local and global talent to serve our clients. In our latest Insights article, we highlight the 3 most important soft skills customer support agents should have to deliver excellent customer service.
No matter what your organisation's requirements are, we have the capability, experience and passion to deliver end-to-end solutions that leverage the latest technologies and maximise value.
Driving industry best practices and adhering to global standards